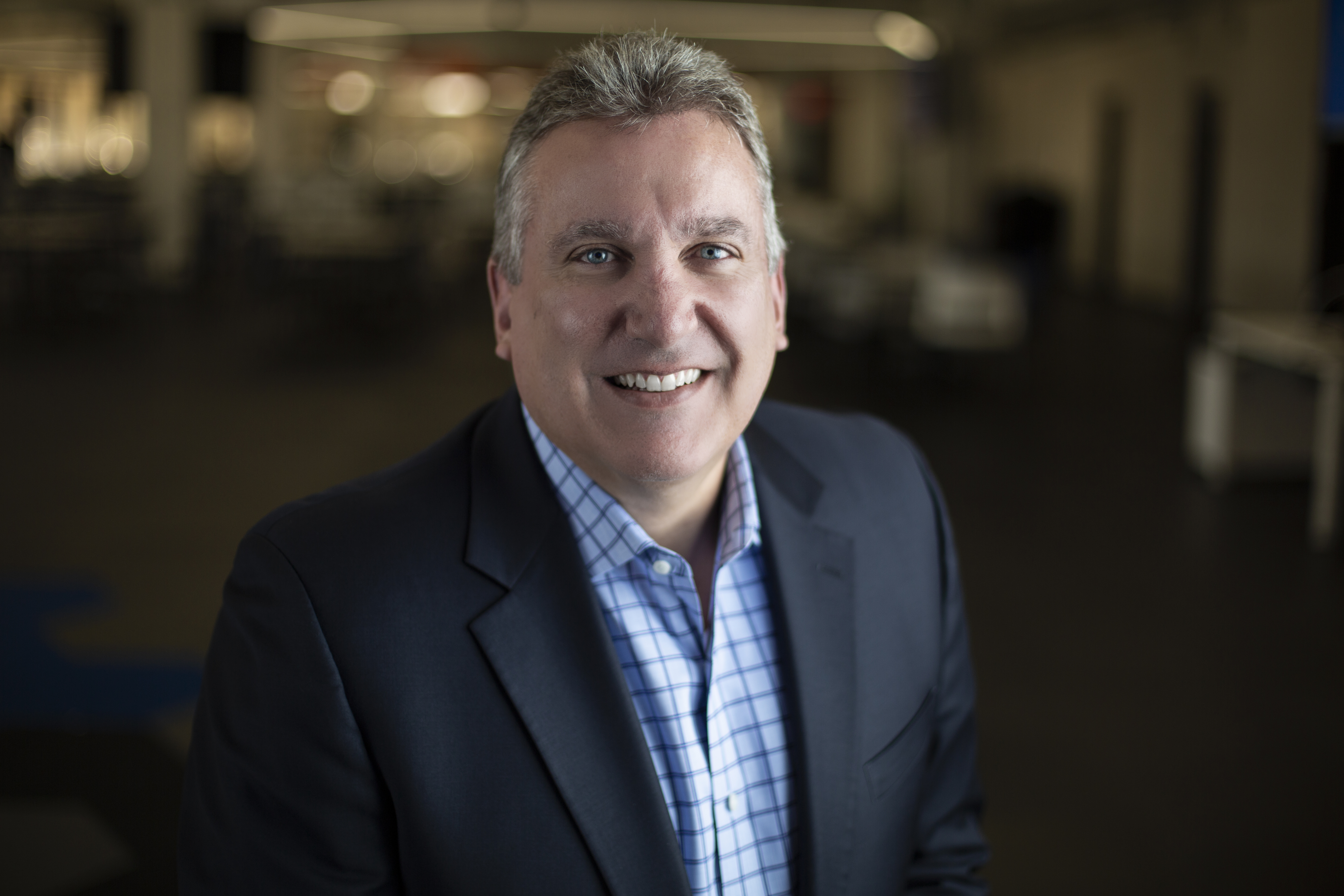 Conway, AR, September 5, 2019 – The Arkansas Research Alliance (ARA) announced today that Drew May, SVP and Chief Client Officer at Acxiom, has joined its Board of Trustees. Mr. May, a resident of Conway, Arkansas, and a graduate from the University of Central Arkansas, begins his service immediately.
"ARA has had an exceptional board from our inception 11 years ago," says ARA President and CEO Jerry Adams. "The addition of Drew May continues the long line of successful strategic business leaders that have committed to ARA."
The ARA Board of Trustees is comprised of Arkansas business leaders and the chancellor from each of the state's five major research universities. Mr. May has provided more that 25 years of service to Acxiom, the Arkansas-founded data management company renowned for digital innovation. In addition to ARA, Mr. May is an executive board member to MarketingEDGE, a leading marketing association that aims to foster the next generation of great marketers, and Holy Sews, a non-profit ministry.
"I am thrilled to represent Acxiom and join the ARA board to support the great work being driven by Jerry Adams and the Arkansas Research Alliance," announced Mr. May. "Innovation is grounded in research, and our state continues to break new ground in so many exciting areas."
The ARA Board of Trustees meets three times a year, with its next meeting scheduled for December.
For More Information:
Jeremy Harper, 501-747-3973
###
The Takeaways
Arkansas Research Alliance announces a new Board of Trustees member
The new board member is Drew May, SVP and Chief Client Officer for Acxiom
The Arkansas Research Alliance Board of Trustees is comprised of many of the state's high-profile corporate leaders and the chancellor from each of the state's top research universities
Founded in 2008, Arkansas Research Alliance elevates the role of research in Arkansas and its impact on the state's economy
Arkansas Research Alliance is led by former Acxiom executive Jerry Adams
The ARA Board of Trustees is comprised of 20 leaders from Arkansas' business and academic communities:
Sonja Yates Hubbard (Chairperson), Principal, The Yates Group
Robert Shoptaw (Treasurer), Retired CEO, Arkansas Blue Cross Blue Shield Dr. Laurence Alexander, Chancellor, UA at Pine Bluff
Dr. Kelly Damphousse, Chancellor, Arkansas State University
Dr. Christina Drale, Chancellor (Interim), UA Little Rock
Dr. Cam Patterson, Chancellor, UAMS
Dr. Joseph Steinmetz, Chancellor, University of Arkansas
Ritter Arnold, Executive VP External Affairs, E. Ritter & Co.
Andrew Clyde, President & CEO, Murphy USA Inc.
Ronnie Dedman, President, AT&T ArkansasTodd Hillman, Executive Director, MISO
Laura R. Landreaux, President & CEO, Entergy Arkansas, Inc. Gaylon Lawrence, The Lawrence Group
Drew May, Chief Client Officer, Acxiom
Tommy May, Chairman & CEO, Simmons First Foundation
Charles Nabholz, Chairman Emeritus, The Nabholz Group
David Peacock, President, Hytrol Conveyor Co.
Reynie Rutledge, President, First Security Bank
Dan Williams, CEO, Garver
Michelle Wolfe, VP of Human Services, Walmart