BOARD OF TRUSTEES
ARA is governed by a board of trustees comprised of chancellors from Arkansas research universities and business leaders from across the state. The board is committed to creating opportunities in the areas of research, commercialization, and job creation. Each member is a champion for research in Arkansas and dedicated to the advancement of ARA's mission. The board of trustees has been critical to the success of the organization and continues to provide unparalleled leadership as ARA launches new programs, forms new collaborations, and gains momentum.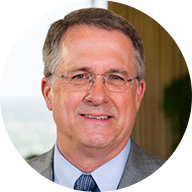 CHAIR:
RITTER ARNOLD
Executive VP External Affairs, E. Ritter & Company
TREASURER:
Charles Nabholz
Chairman Emeritus, The Nabholz Group, Inc.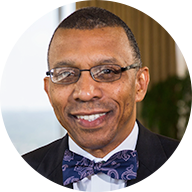 DR. LAURENCE ALEXANDER
Chancellor, University of Arkansas at Pine Bluff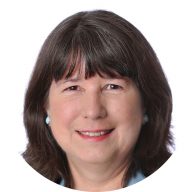 Dr. Christina Drale
Chancellor, UA Little Rock
Dr. Cam Patterson
Chancellor, UAMS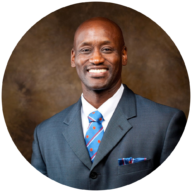 Dr. Charles Robinson
Chancellor, University of Arkansas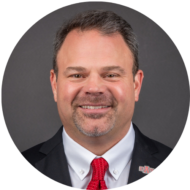 Dr. Todd Shields
Chancellor, Arkansas State University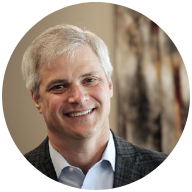 Chris Barber
President & CEO, St. Bernards Healthcare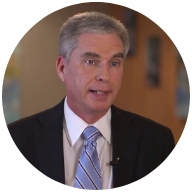 Curtis Barnett
CEO, Arkansas Blue Cross & Blue Shield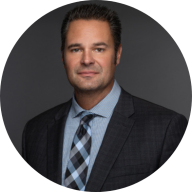 Daniel Brown
Chief Operating Officer, Big River Steel Works
Daryl Brown
Executive Director, External Affairs South Region, MISO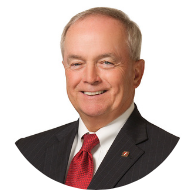 Marty Casteel
President & CEO, Simmons Bank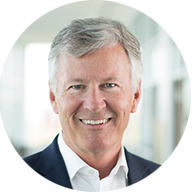 Jerry Jones
EVP and Chief Ethics and Legal Officer, LiveRamp
Laura R. Landreaux
President & CEO, Entergy Arkansas, Inc.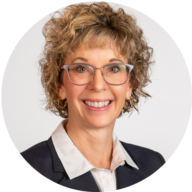 Judy McReynolds
Chairman, President and CEO, ArcBest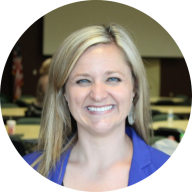 Andrea Shoppach
Vice President, Global Governance, Walmart
David Peacock
President, Hytrol Conveyor Company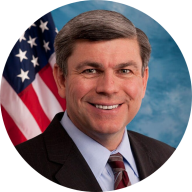 Mike Ross
Officer and Senior Vice President, Southwest Power Pool
REYNIE RUTLEDGE
President, First Security Bank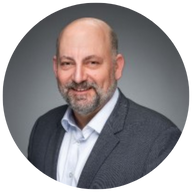 Michael Verdesca
Chief Information Officer, Murphy USA Inc.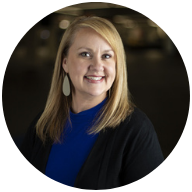 Mary Ward
Chief People Officer, Acxiom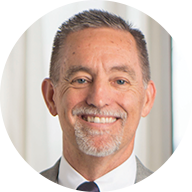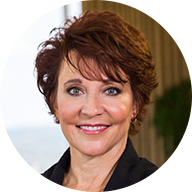 Sonya Yates Hubbard
Principal, The Yates Group