PROGRAMS
ARA SCHOLARS
The Arkansas Research Alliance Scholars program serves as the cornerstone for ARA and plays a pivotal role in bridging university research and economic development. Scholars concentrate on Arkansas's strongest and most commercially viable research competencies. Current research projects include drug development, stem cell research, cutting edge membrane technology and more.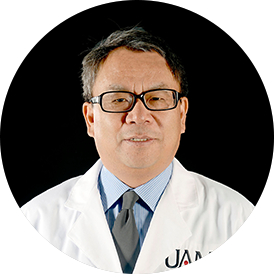 Dr. Hong-Yu Li
2016 ARA Scholar
Professor, College of Pharmacy's Department of Pharmaceutical Sciences, UAMS
Dr. Li is an internationally recognized scientist in the field of cancer treatment research. He designs, synthesizes and develops small molecules through a variety of novel approaches to develop new agents for cancer treatments. He started work as a professor at UAMS in April. He was recruited from the University of Arizona College of Pharmacy in Tucson. Before Arizona, Li worked for more than 10 years at Eli Lilly & Company's Lilly Research Laboratory in Indianapolis – the last four years as the laboratory's principal research scientist.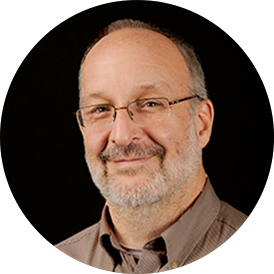 Dr. David W. Ussery
2016 ARA Scholar
Director of ArC-GEM (Arkansas Center for Genomic and Ecological Medicine), UAMS
Dr. Ussery, has been working with bioinformatic analysis of bacterial genomes since 1995. His group has published more than 150 papers since 2000, including two papers that have been cited more than 1,000 times. He has been a co-applicant on grants totaling more than $30 million since 2010. His course on Comparative Microbial Genomics, taught at the Technical University of Denmark from 1997-2013, is currently in its 19th year. Workshops based on this course have been held in five countries.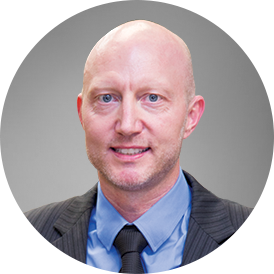 Dr. Morten Olgaard Jensen
2015 ARA Scholar
Department of Biomedical Engineering, University of Arkansas
Morten Jensen's research focuses on experimental cardiovascular surgery, seeking to create useful solutions with sophisticated technologies. He was appointed to the Danish Academy of Engineering and became the youngest person since 1965 to receive the prestigious "Elektroprisen." His work has been published extensively in scientific journals, magazines and public media.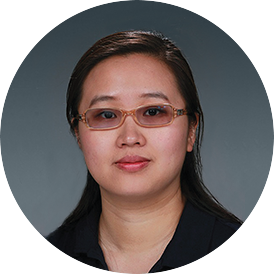 Dr. Jie Xiao
2015 ARA Scholar
Associate Professor of Chemistry and Biochemistry, University of Arkansas
Jie Xiao's research spans from materials synthesis and electrochemical catalysis/kinetics to advanced characterization with particular interest in the identification of new materials and novel technologies for energy storage and conversion. Prior to her work at UA, she was a senior scientist at Pacific Northwest National Laboratory, leading fundamental research and practical applications of energy materials and systems.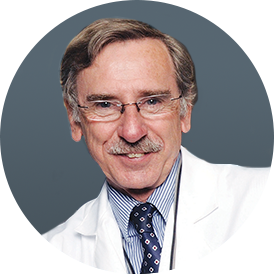 Dr. Peter A. Crooks
D.Sc.
2011 ARA Scholar
Chairman, Department of Pharmaceutical Sciences; Simmons Chair in Cancer Research, University of Arkansas for Medical Sciences (UAMS)
Peter Crooks has been involved in drug discovery research for over 35 years and currently has several drugs in various stages of clinical development. He and his team work in the field of anticancer drug research where they focus on new, effective treatments for a variety of complex cancers including leukemia, brain tumors, pancreatic cancer, and liver cancer.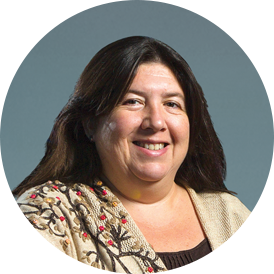 Dr. Carolina Cruz-Neira
2011 ARA Scholar
Director of the George W. Donaghey Emerging Analytics Center, University of Arkansas at Little Rock (UA Little Rock)
Carolina Cruz-Neira has created and deployed a variety of technologies that have become standard tools in industry, government and academia, the most well known being the CAVE virtual reality system. An ACM Computer Pioneer and IEEE Virtual Reality Technical Achievement Award recipient, her work with advanced technologies provides value to a wide-range of disciplines and business.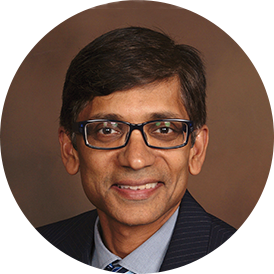 Dr. Ranil Wickramasinghe
2010 ARA Scholar
Professor and Ross E. Martin Chair in Emerging Technologies in the Ralph E. Martin Department of Chemical Engineering at the University of Arkansas (UA)
Ranil Wickramasinghe has established a Membrane Science, Engineering and Technology Center at UA where he and his team focus on research that will lead to new advanced membranes and membrane-based separation processes for applications in the manufacture of human therapeutics, water treatment and production of biofuels.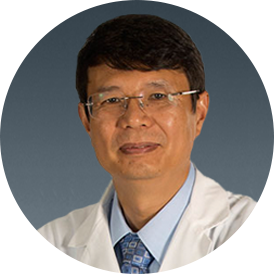 Dr. Daohong Zhou
M.D.
2010 ARA Scholar
Deputy Director of the Division of Radiation Health, College of Pharmacy; Associate Director for Basic Research, the Winthrop P. Rockefeller Cancer Institute, University of Arkansas for Medical Sciences (UAMS)
Daohong Zhou applies his expertise to cancer and stem cell research. He and his team of scientists focus on radiation and chemotherapy-induced stem cell injury as well as leukemia. They are seeing substantial and encouraging results as they develop new strategies to promote ex vivo expansion (growth out the body) of hematopoietic stem cells (HSCs) that are responsible for the production of all blood cells. These HSCs can be used to treat leukemia and lymphoma by transplantation.