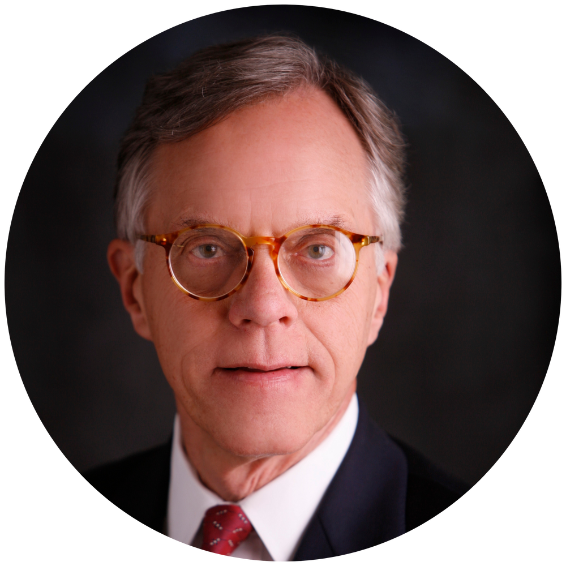 JERRY B. ADAMS
Founding President/CEO (Retired)
Jerry retired from Acxiom Corporation in October 2007 after 34 years serving in a variety of senior leadership roles. He began his career with Arkansas Research Alliance in April of the following year.
Jerry served as the chair and continues to serve on the executive committee of Accelerate Arkansas, a statewide volunteer group of leaders focused on building a knowledge-based economy in Arkansas. Active in the startup community, Jerry serves on the management committee of Funds for Arkansas' Future, the state's first angel fund. Jerry also serves on the advisory board of the Arkansas Regional Innovation Hub, chairs the board of BioVentures, the incubator at UAMS and serves on the board of VIC Technology Venture Development, a Fayetteville-based for-profit incubator.
Jerry is also involved with education reform having served on the Governor's Blue Ribbon Committee for Higher Education. He is currently serving on the Board of Visitors at the University of Arkansas at Little Rock, and is a past board member of the Dean's Advisory Board at the University of Arkansas' Walton School of Business, the University of Central Arkansas Advisory Board for the College of Mathematics and Natural Sciences and the University of Central Arkansas Regional Advisory Board for the College of Fine Arts & Communication.
Jerry was a founding member of the STEM Coalition and served as chair of the EAST Initiative, a secondary school technology-based project learning initiative active in over 200 schools in Arkansas and six other states. Jerry also serves as board chair of the Arkansas Initiative for Math & Science (AAIMS), an organization focused on advanced placement of math and science in Arkansas high schools.
He is the founding board chair for the Conway Interfaith Clinic, a clinic focused on providing medical and dental services to segments of the community who are underserved. And also serves on the board of the Arkansas Center for Health Improvement (ACHI).
Jerry was the founding board chair for the Faulkner County Community Foundation and served as chair of the state board of the Arkansas Community Foundation. He serves as the vice chair of the Conway Development Corporation, Conway's economic development organization, in addition to serving in a board capacity for the Winthrop Rockefeller Foundation. Jerry has recently joined the board of the Interfaith Center, a statewide institution located in Little Rock.
He is married with two sons and four grandchildren. Jerry and his wife, Madelyn, reside in Conway, Arkansas.