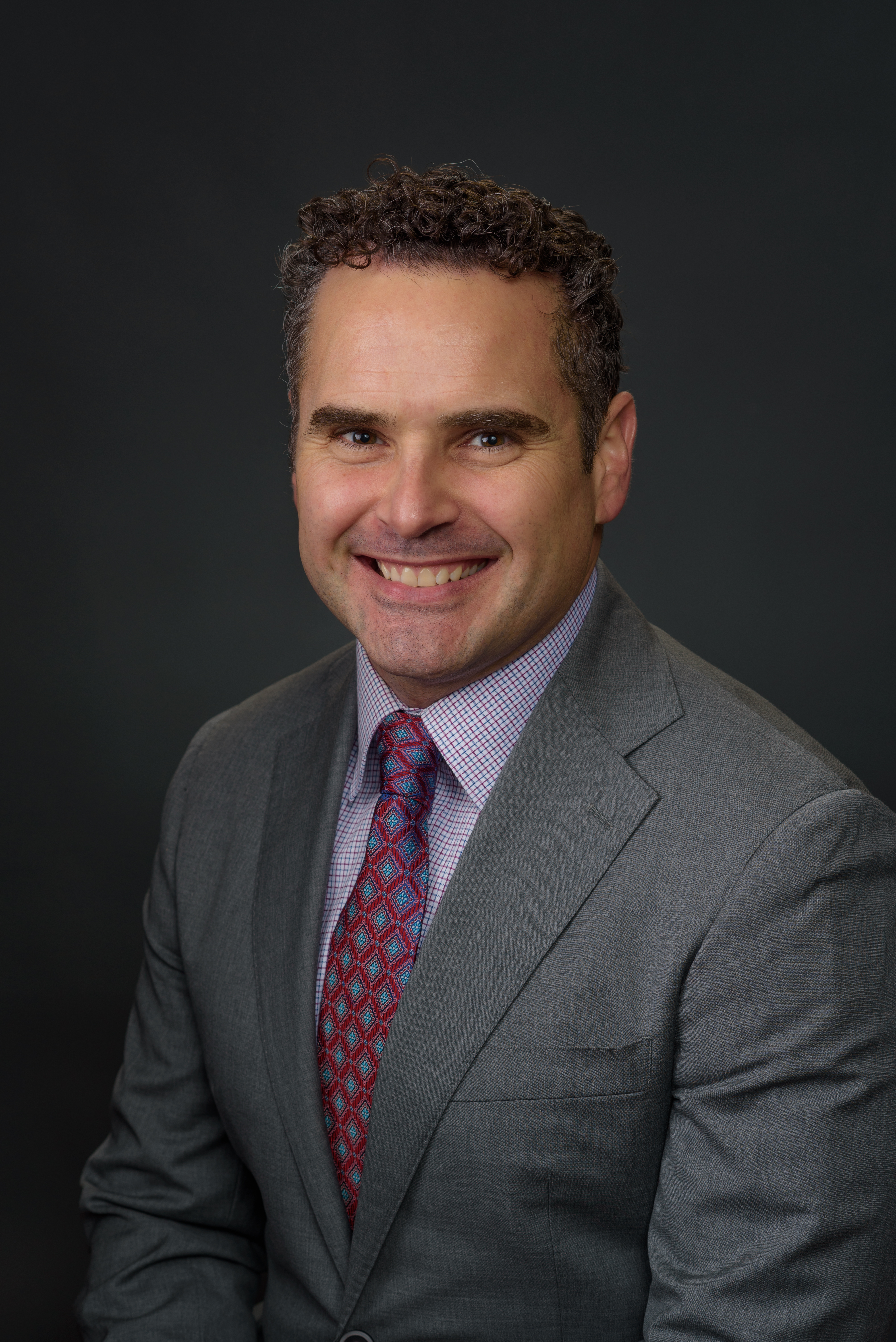 Conway, AR, August 1, 2018 – The Arkansas Research Alliance (ARA) announced today that Bryan Barnhouse will assume the role of Chief Operating Officer. Formerly the organization's vice president, Barnhouse's tenure has helped ARA see growth and influence in the state.
"Bryan has done a great job for us," says ARA President and CEO Jerry Adams. "To elevate him to this position is just the natural next step."
Before joining ARA, Barnhouse served as the Director of Economic Development for Jefferson County, AR. His collaborations with Arkansas Economic Development Commission (AEDC) and his close relationship with the National Center for Toxicological Research (NCTR) have allowed ARA to bring even stronger unity between the state's research campuses, government and business.
"I love what we're accomplishing at ARA," says Barnhouse, who joined ARA in 2016. "The science and research community in Arkansas has never been stronger. Or more exciting!"
In recent years, ARA has moved forward with a number of initiatives to increase the value and visibility of science in Arkansas, including starting a Fellows Program in 2015, hosting the annual Arkansas Bioinformatics Consortium, and founding The ARA Academy of Scholars and Fellows, a unique fellowship of the state's brightest researchers from Arkansas' five research campuses, plus NCTR.
About Arkansas Research Alliance
Founded in 2008, Arkansas Research Alliance is dedicated to elevating a fundamental belief: Research Matters. Operating as a public-private partnership, ARA invests in research that stimulates innovation, encourages collaboration, and strengthens economic opportunity.