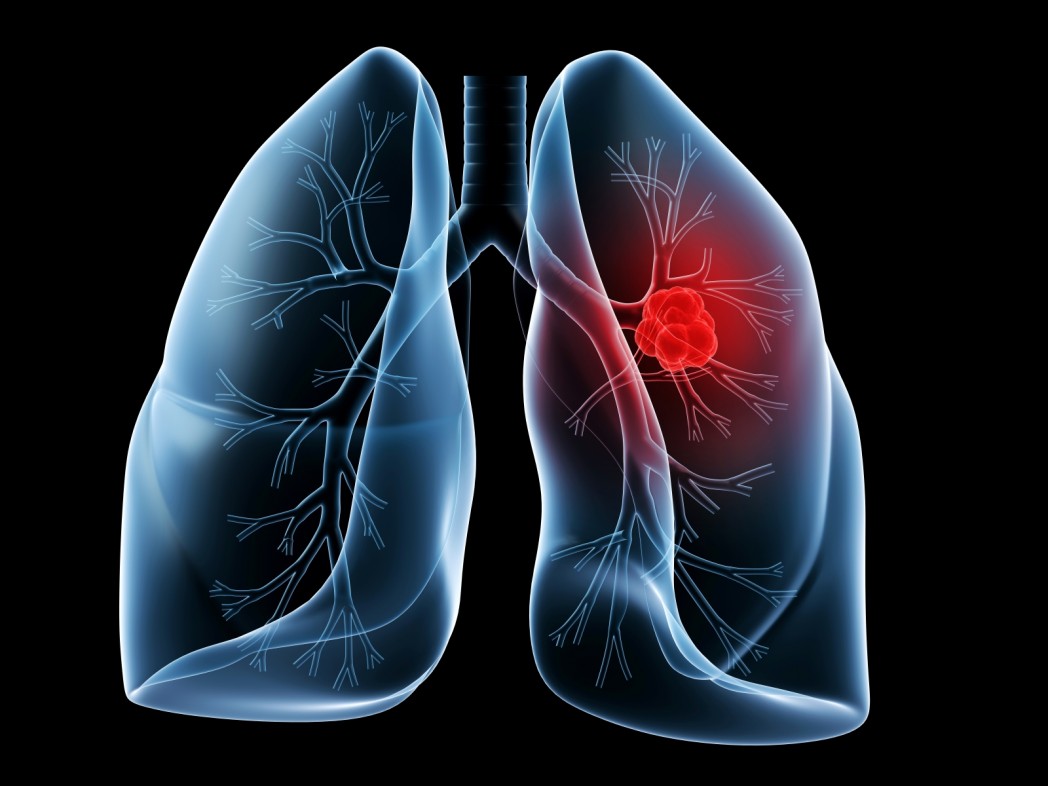 Each year, 215,000 Americans are diagnosed with lung cancer. The epidemic is especially burdensome to Arkansas with death rates far higher than the national average. A lung biopsy – an invasive procedure needed to diagnose lung cancer – is both uncomfortable, risky for the patient, and expensive. But promising research conducted by in-state institutions is changing the game.
Through a partnership between UAMS, UA Little Rock, UAPB, UA, Arkansas Research Alliance, and the National Center for Toxicological Research (NCTR), a new technique is being developed for diagnosing lung cancer – liquid biopsy. Unlike traditional biopsies, liquid biopsy is non-invasive, performed through a routine blood draw.
How does this pioneering medical research impact Arkansas? We'll give you three reasons.
A significant cut in medical costs. Nearly 2,800 Arkansans are diagnosed with lung cancer each year. The average cost of a traditional lung biopsy is $3,700. A liquid biopsy, which is not a surgical procedure that requires anesthesia, is far less expensive.
Treatment (and outcomes) will improve. Liquid biopsies grant caregivers the unique ability to regularly monitor a patient's response to therapy. In addition, disease recurrence is detected much sooner by a liquid biopsy versus conventional medical imaging.
Arkansas receives an economic shot in the arm. The state is just scratching the surface of medical innovation and drug discovery, a multi-billion dollar industry. Innovations like liquid biopsy position Arkansas as an emerging med-tech hot spot.
Arkansas Research Alliance collaborates closely with in-state research institutions like UAMS, NCTR and the state's other research universities so that science is allowed to flourish. Supporting research like liquid biopsy is crucial to Arkansas' economy, reputation and health.