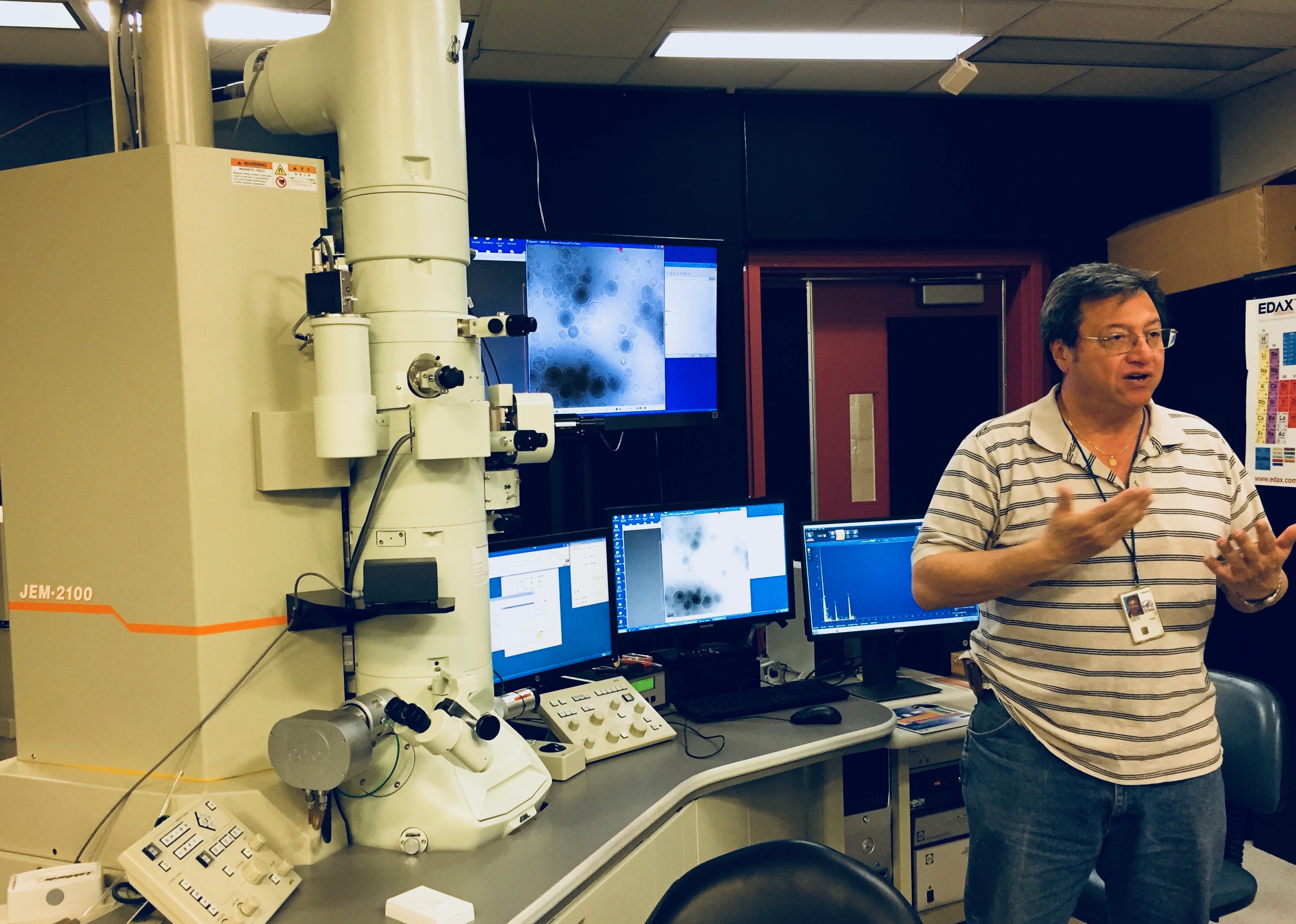 On February 5, a research contingent from Arkansas State University dropped in for an official visit to the National Center for Toxicological Research (NCTR). Located in Jefferson County, AR, NCTR is the only FDA center located outside of Washington D.C, playing a critical role in the missions of FDA and the Department of Health and Human Services to promote and protect public health.
Visiting from A-State was Dr. Mohammad Abrar Alam, assistant professor of chemistry and Dr. Jonathan Merten, assistant professor of chemistry. The two professors wished to foster valuable collaboration between Arkansas State's research programs and the host of resources available at NCTR.
Arkansas Research Alliance works diligently to facilitate meaningful collaborations between the state's scientists, research facilities and government agencies. ARA's efforts not only strengthen the state's scientific profile, but helps to aid Arkansas' economy through innovation and talent retention. Keep updated on ARA projects by joining our LinkedIN page.