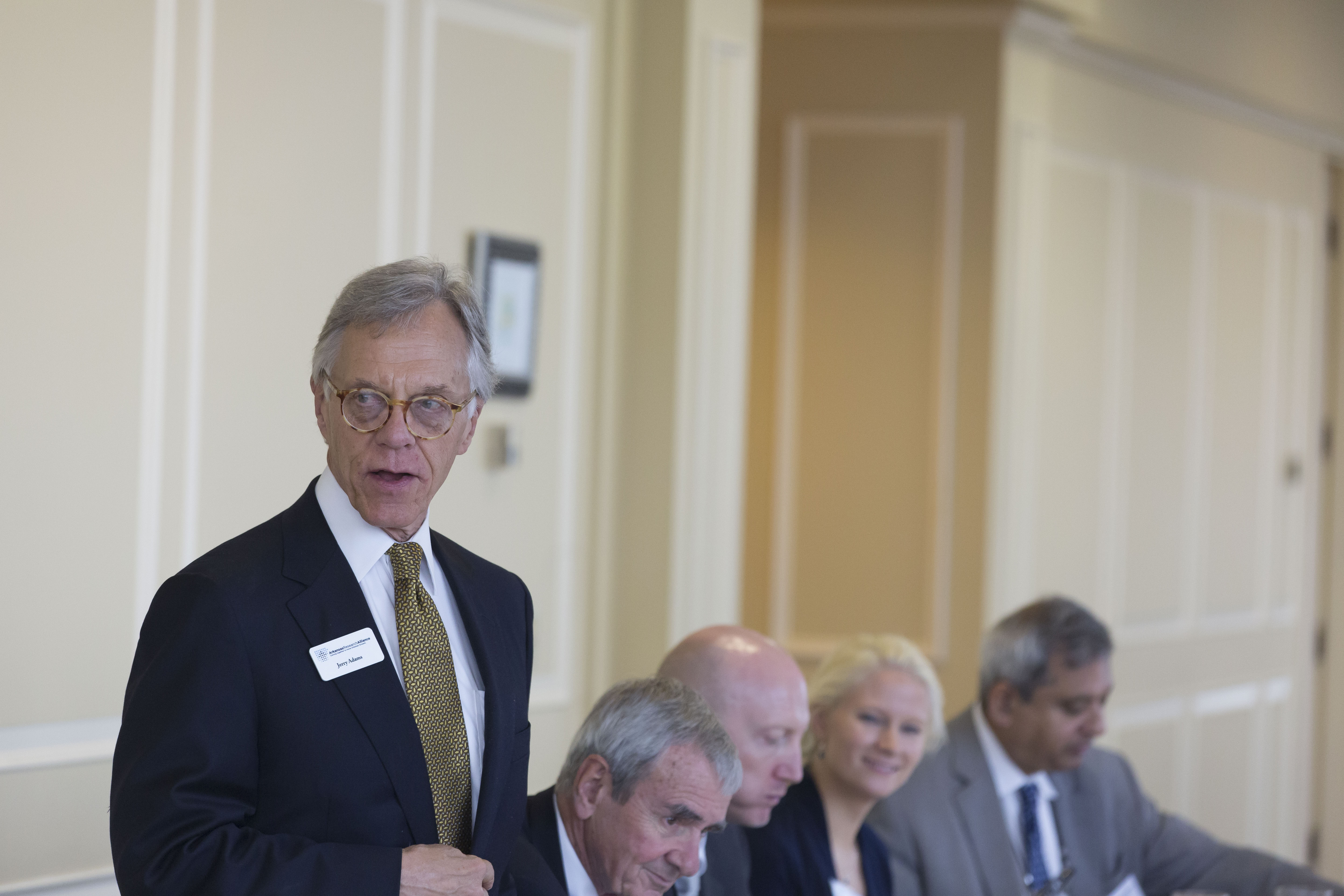 Arkansas Research Alliance was founded in 2008, and according to president Jerry Adams, the mandate for the hardworking agency has evolved over the decade.  "Originally I thought I'd be sitting in the tech licensing office for our five research universities, watching intellectual property go across," mused Jerry Adams, speaking with Roby Brock and Talk Business, "but it's turned into us being much more focused on talent recruitment, recognition and retention.
While "intellectual property" is still a focal point, ARA has become a major conduit between Arkansas' research campuses, the state's science community and economic decision makers. During the interview, Mr. Adams highlighted some of the compelling research conducted in Arkansas, which includes advancements in bacteria-resistant artificial bone from Dr. Alex Biris (UA Little Rock) and Dr. Mark Smeltzer (UAMS), developing electric energy solutions from Dr. Alan Mantooth (University of Arkansas) and efforts to genetically strengthen rice against global warming from Dr. Argelia Lorence (Arkansas State).
"There's a lot of collaboration, a lot of unique innovation, going on between the state universities," said Mr. Adams, who also touches on ARA's unique relationship with the National Center for Toxicological Research (NCTR) and the ARA Academy.
"I think the Academy is how we're going to be identified going forward," said Mr. Adams. Watch the interview in its entirety here.