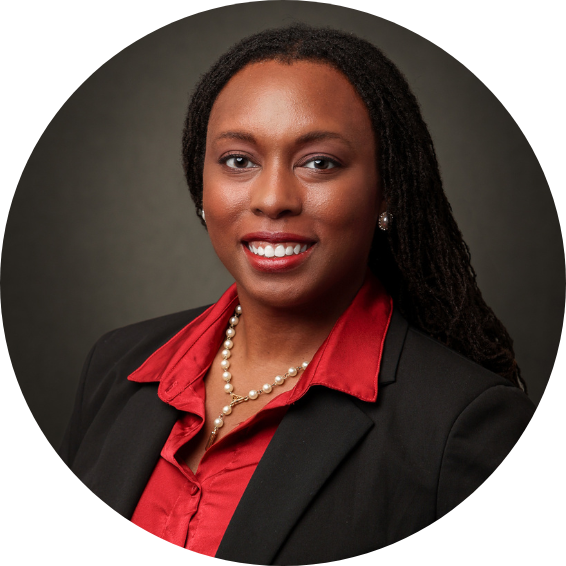 Michelle B. Barnes
Operations Manager
Michelle Barnes is a native of Strong, Arkansas. She served as the Director of Housing at Our House for over 10 years. Our House provides comprehensive services to homeless and near-homeless families and individuals. She has been on the boards of Central Arkansas Team Care for the Homeless (CATCH), Lucie's Place, and Pulaski County CASA.
Prior to her non-profit work, Michelle was the community developer at the Arkansas School for Mathematics, Sciences and the Arts (ASMSA) in Hot Springs, AR. She later founded Real Images, a nonprofit with the mission to ensure that young girls and women are empowered and educated to become the healthiest versions of themselves through programs, scholarships and service.
Michelle has been recognized by the Young Nonprofit Professionals Network-Little Rock as a 20 Over 20 nonprofit professional. She is a member of Delta Sigma Theta Sorority, Junior League of Little Rock and Leadership Greater Little Rock. She holds both a Bachelor of Sociology and Master of Public Administration from UA Little Rock.